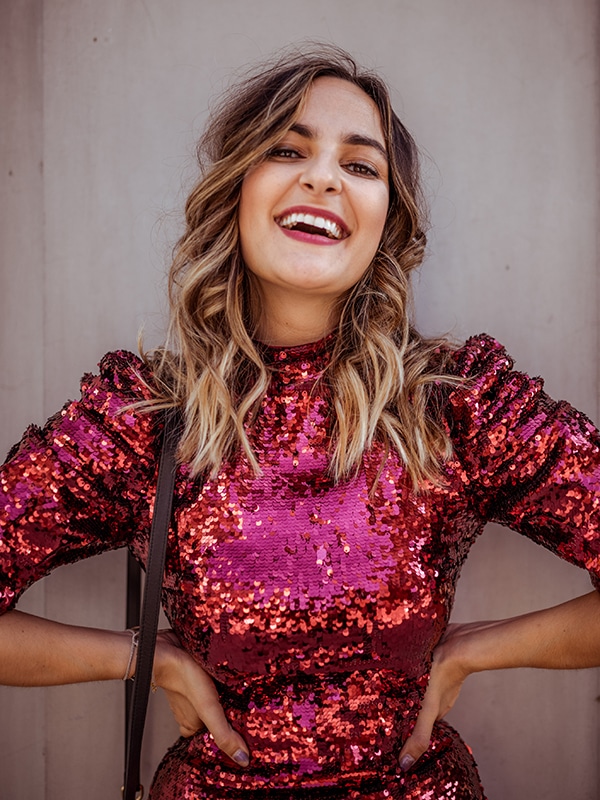 Nice to Meet You
Hi, I'm Camille! I left the corporate world of fashion and beauty to share all of my favorite things on the Internet. When I have nothing to wear my go-to outfit is jeans, a t-shirt, and a leather jacket. My hair is usually a little messy but I love it best like that. I live in Los Angeles.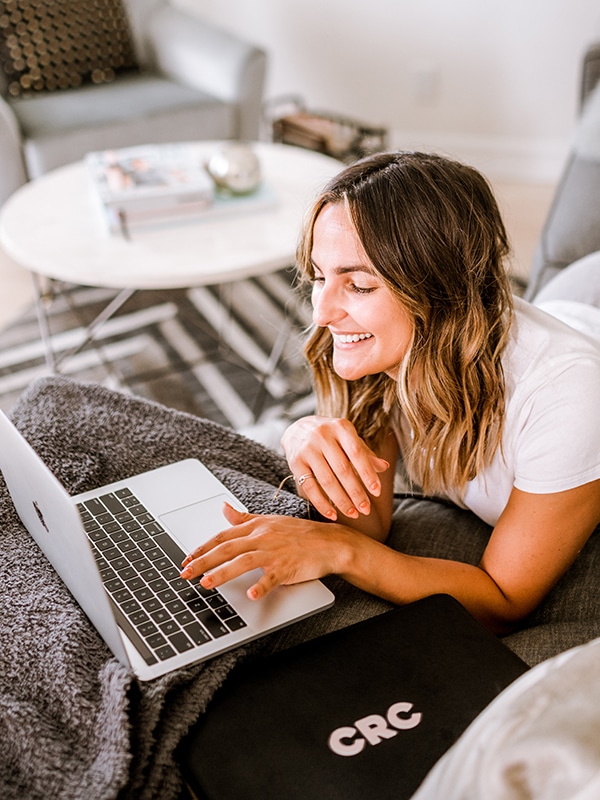 don't miss out
Sign up for emails and never miss a blog post!
JUST ARRIVED
Janis Resin Hoop Earrings
<
>
SHOP SWEATS
Theory Relaxed Wool Track Pants

Stitched Stars Flat Pocket Sweatpants by CHRL...
<
>
SHOP DRESSES
Shop Caroline Constas Poppy Mini Dress
<
>